Need a Custom Software Proposal?
Fill out the form to get a proposal for your next event.
Software for Events, Trade Shows, and Conferences
Manage your speakers and exhibitors
Sell sponsorships
Collect and review submissions
Share content with attendees
Engage attendees with an app and website
Collect feedback
Deliver CE credits and certificates
If you're looking for support on one of our products, please contact support@cadmiumcd.com
Thank you!
---
We have receieved your message and will be in touch soon.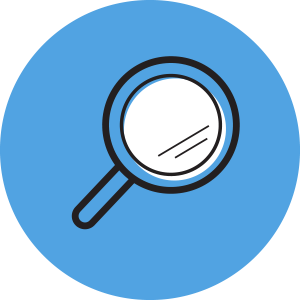 Identify Your Needs
The first step is to identify gaps in your current process. We will work with you to understand your needs and identify the products and features that are right for your organization. If you've already done your homework and know what products and features you need, we can skip this stage.
Explore Products and Features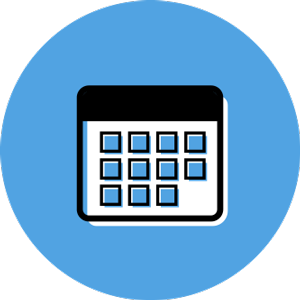 Schedule a Demo
We want to ensure the myCadmium event management platform is the right fit for you and your team. That's why we invite you, other potential users, your IT and finance staff, your executive director, and any other stakeholders in the decision process to a formal demo. Our sales staff and relevant members of the project team will be on the call to show you the software and answer any questions you may have.
Schedule a Demo Today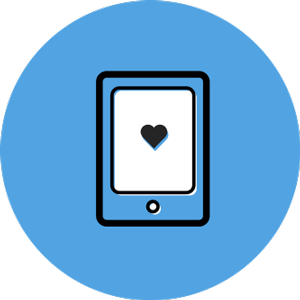 Build Your Event Tech Stack
After we work together to select the products and services right for you, your team is assigned project managers who are experts in CadmiumCD event management software products. They will help you with initial set up and training, and determine a timeline to launch your various products. You will have access to all your products from a centralized dashboard called myCadmium.
Get Started with myCadmium
Frequently Asked Questions
How many users are allowed per CadmiumCD license?
You can assign an unlimited number of users to your myCadmium Dashboard. Users can be sorted as Administrators or Basic Users, and assigned to different projects. The level of access gives users different features and tools in the myCadmium event platform. There are no additional charges for adding extra users.
Is support included in the cost of CadmiumCD products?
Training and support for up to 2 users in included with the price of any CadmiumCD software project. Additional users have access to online training material. In-person training and onsite conference support is available, but requires additional fees.
Do I need to purchase the entire platform?
No. Products can be combined or used separately based on your organization's needs. We also have integrations with other technology vendors and support CSV imports and exports.
Does your platform include registration, association management, or housing software?
Have a Question We Didn't Answer?
Request a demo and we'll get back to you ASAP.
Request a Demo
Trusted by over 3,500 meeting planners world-wide